Browse Categories
Contact Us

RKSfluid Flow Control Company

Web: www.rksfluid.com
Tel:  +86 24 2318 0188
Fax: +86 24 2318 0788
Mail: info@rksfluid.com Contact Now
Subscribe

Get email updates on new products
QUALITY STANDARDS
RKSfliud continues to serve the oil & gas industry with innovation and a dedication to excellence for over 20 years.

RKSfliud has manufactured quality products for the Industrial Market since 1997. Water treatment, food industry and medical industry applications have utilized the quality RKSfluid Valves, Pipe Fittingsand Filter System, which includes 12V DC and 24V AC/DV Motorized Valves, Solenoid Valve and Pneumatic Actuator. Whether it be Water Filtration or HVAC applications. RKSfluid has filled the need for a multitude of industrial applications.

RKSfluid production standard follows American ASME , European BS EN, Germany DIN, Japanese JIS, API and AWWA standard. Successfully gained TUV, CE, ISO9001, TS, OHSAS, WRAS certification etc. Unique CE-CERT of butterfly valve which is size up to DN1800 of RKSfluid be throughed in China.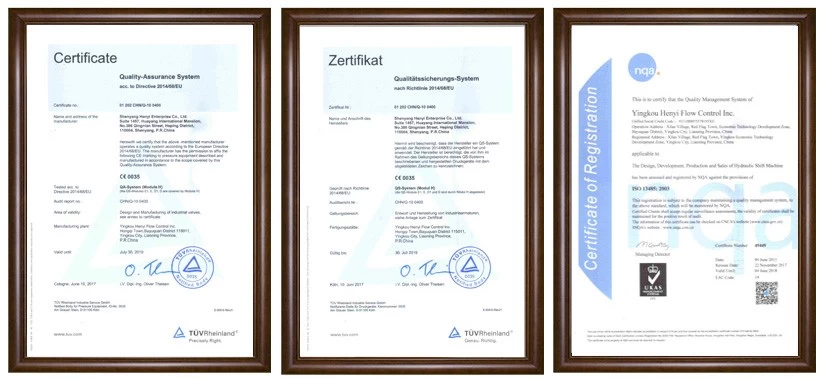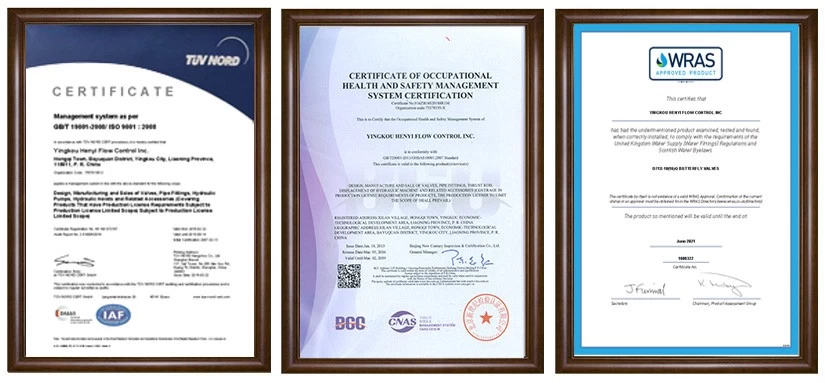 ※  API-6D90 >>>  American Petroleum Institute 
  ※  API-609D >>>  American Petroleum Institute
  ※  TUVBV09 >>>  TUV Rheinland
  ※  CEVALVE >>>  International standard certification
  ※  CEVALVE >>>  German standard certification
  ※  ISO13485 >>>  Assessed and Registered by NQA
  ※  ISO90015 >>>  Certificated by TUV
  ※  OHSAS15 >>>  Occupational Health and Safety Assessment Series 
  ※  WRAS101 >>>  Water Regulations Advisory Scheme