Browse Categories
Contact Us

RKSfluid Flow Control Company

Web: www.rksfluid.com
Tel:  +86 24 2318 0188
Fax: +86 24 2318 0788
Mail: info@rksfluid.com Contact Now
Subscribe

Get email updates on new products
About Us>Applications
RKSfluid has manufactured quality products for industrial market since 1997. Main products are butterfly valves, ball valves, gate valves, check valves, globe valves. In Oil & Gas, Desalination, Water Treatment, Sewage Treatment, Food & Beverage, Medicine, Chemical Industry, Pipe Gallery filed have projects.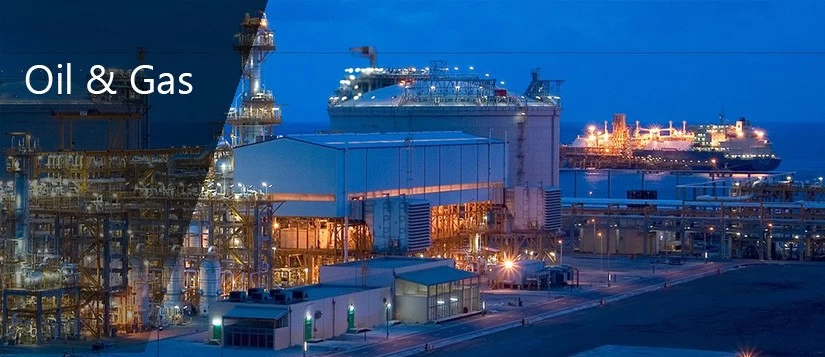 RKSfluid supply valves for oil & gas projects in North America, the Middle East, Europe and Asia. Ball valve and gate valve suit for all kinds of oil & gas conditions.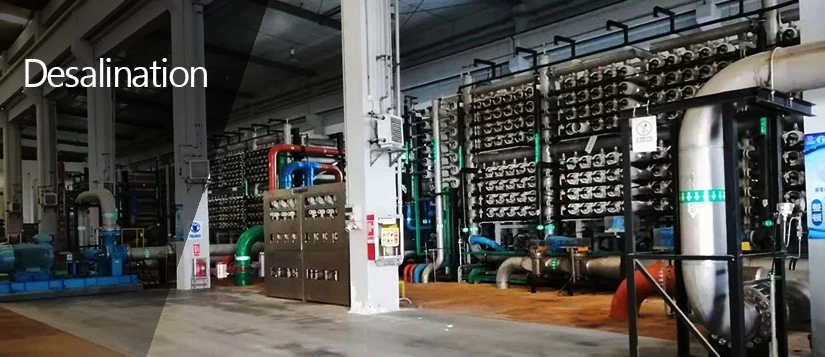 RKSfluid valves have been chosen to supply resilient seat butterfly valve, triple offset butterfly valve for highly demanding environment. RKSfluid valves strength is we offer three disc-to-stem connections:Double 'D', Splined and Double Key. All valves stem use Stainless Steel. Providing the best valve for desalination.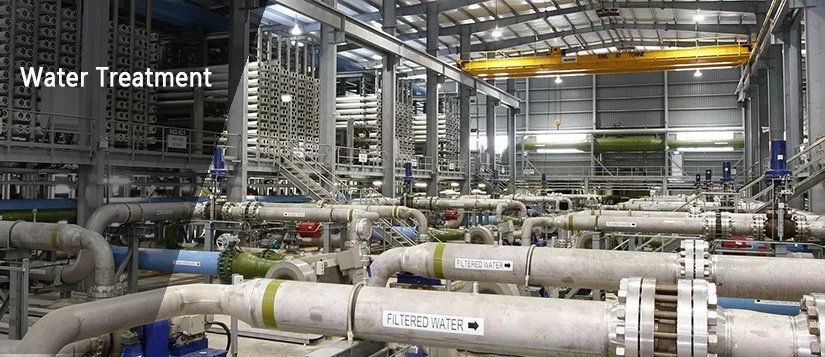 In the cross-sea drinking water project, RKSfluid provide butterfly valves, control valves, air valves use in high level pool and water purification plant for 7 islands.
In the water treatment plant, RKSfluid valves are used throughout the project more than 500 pieces, with the max size of two meters.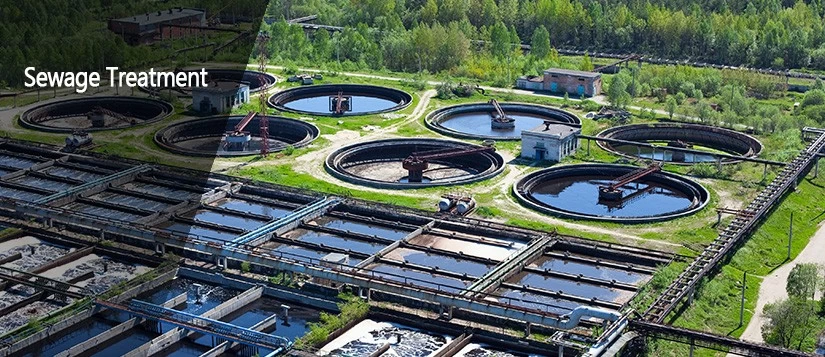 RKSfluid provides a total system for sewage treatment, providing products for each phase of treatment - collection, separation, aeration, treatment and final discharge. We have a complete system to meet the needs of customers, include Selection, installation,etc.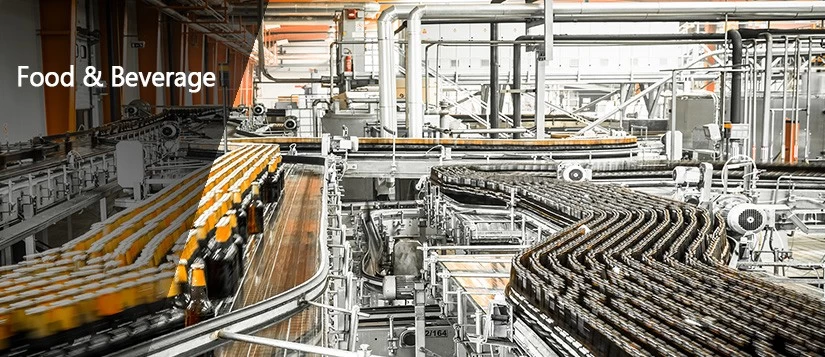 The food and beverage industry is a large and growing industry with an increasing need for parts and products that keep plants running smoothly. Valves are widely used in food and beverage industry, such as resilient seat butterfly valve, PTFE lined butterfly valve, high performance butterfly valve. Cooperative projects include, Swire food, sugar-refinery, etc.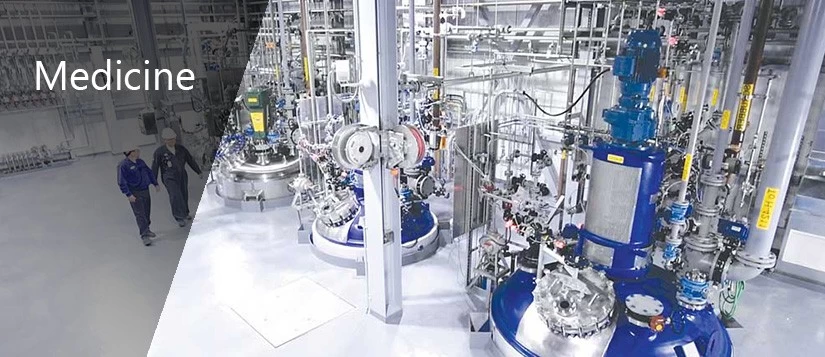 RKSfluid provide zero leakage, safety sanitary valve for many hospital and Pharmaceutical Factory. Customer satisfaction is our pursuit of forever!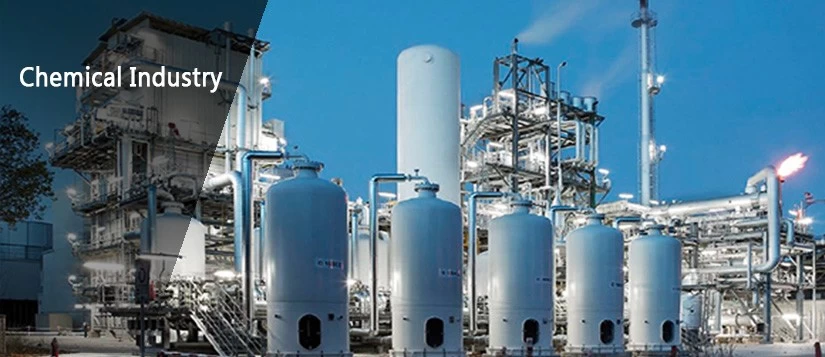 RKSfluid valves suit different chemical industry environment. Such as PTFE lined butterfly valve, China ONLY ONE manufacturer 400Mpa isostatic pressing PTFE seat consistent density. Can be uesd in varieties of corrosive, acid-base condition.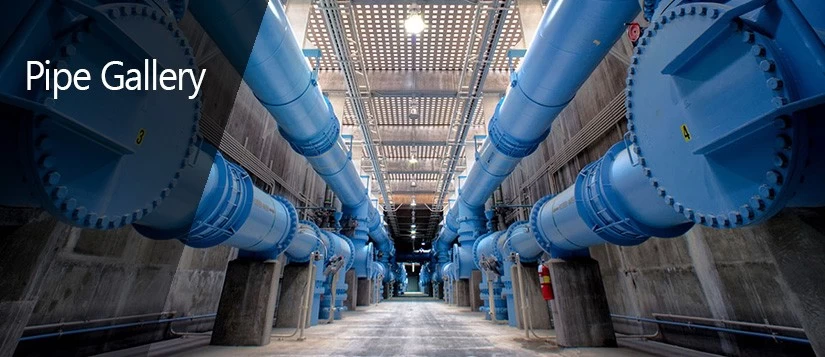 We service many industries, including Oil filed, Natural Gas and many others that required structural pipe and supplies.