Browse Categories
Contact Us

RKSfluid Flow Control Company

Web: www.rksfluid.com
Tel:  +86 24 2318 0188
Fax: +86 24 2318 0788
Mail: info@rksfluid.com Contact Now
Subscribe

Get email updates on new products
About Us>Brands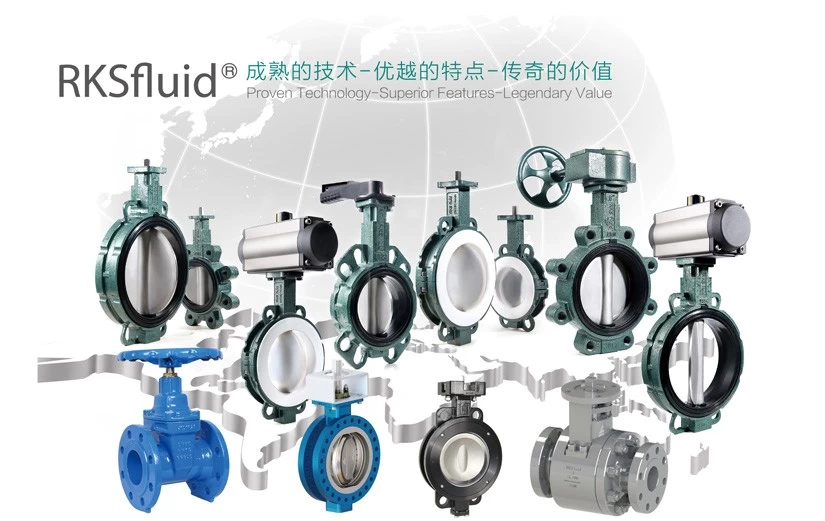 RKSfluid has been providing high standard products and supporting service in the Valves, Pipe Fittings and Filters Industry for over 21 years.

Main Product: Manual, Pneumatic & Electric operated Butterfly Valves, Ball Valves and Gate Valves. Universal Couplings, Flange Adaptors, Tapping Saddles and Pipe Fittings. Complete Filter System including Filter Bag & Filter Core.
Filter Products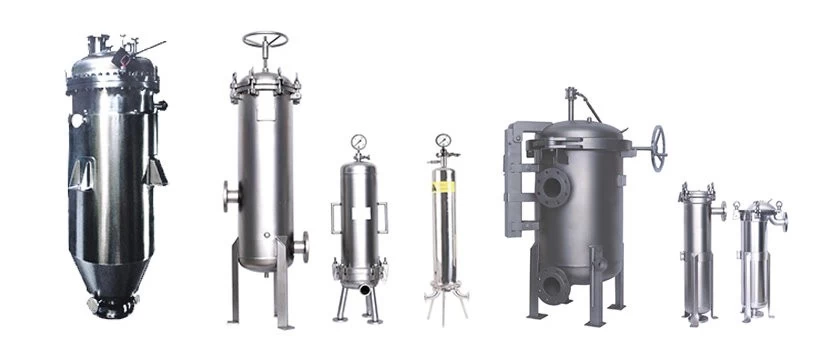 Full Automatic Candle Filter              Cartridge Filter Housing                          Bag Filter Housing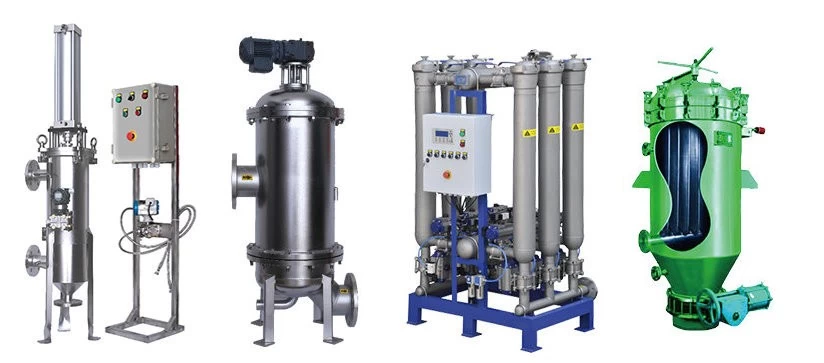 Pneumatic Scraper Type      Multi-core self-cleaning filter        Self-Cleaning Filter Modular      Pressure-Tight Plate Type Filter
Main filter product: Full-Automatic Candle Filter, Pressure-tight Plate Type Filter, Cartridge Filter Housing, Modular Self-Cleaning Filter, Pneumatic Scraper Type Self-cleaning Filter, High-Performance Scraper Type Self-Cleaning Filter, Bag Filter Housing, Cartridge Filter Housing, Dust Filter Bag, Filter Bag.
Main application: Chemical engineering, Water treatment, Paper industry, Car industry, machining, Refrigeration System, Steel Industry, Mining, Municipal water treatment, etc.
Filter Systerm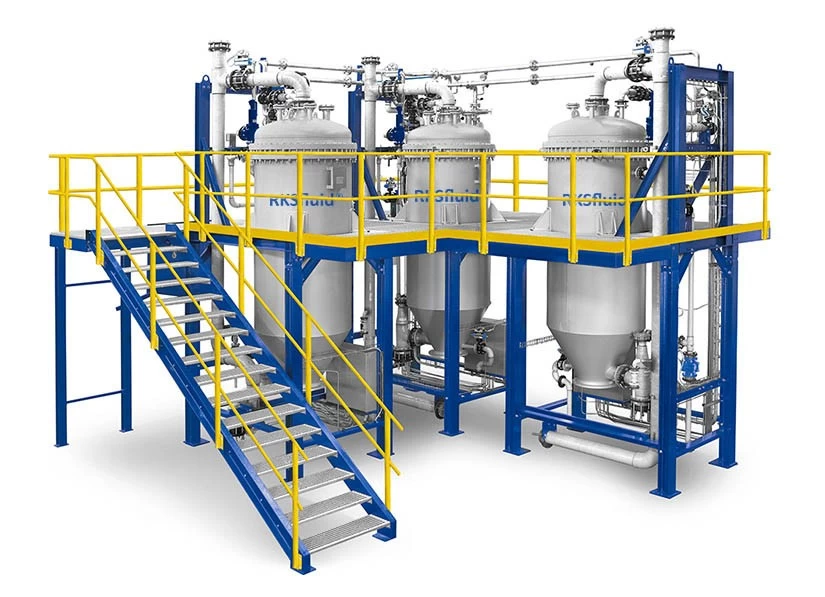 Main application industries: Cooling water system, Water treatment system, Edible oil filtration system, RO reverse osmosis prefiltration, Electroplating solution system, etc.