Contact Us

RKSfluid Flow Control Company

Web: www.rksfluid.com
Tel:  +86 24 2318 0188
Fax: +86 24 2318 0788
Mail: info@rksfluid.com Contact Now
Subscribe

Get email updates on new products
News
The era of 3D printing of valves has arrived
Cassie 2018-12-21 17:46:04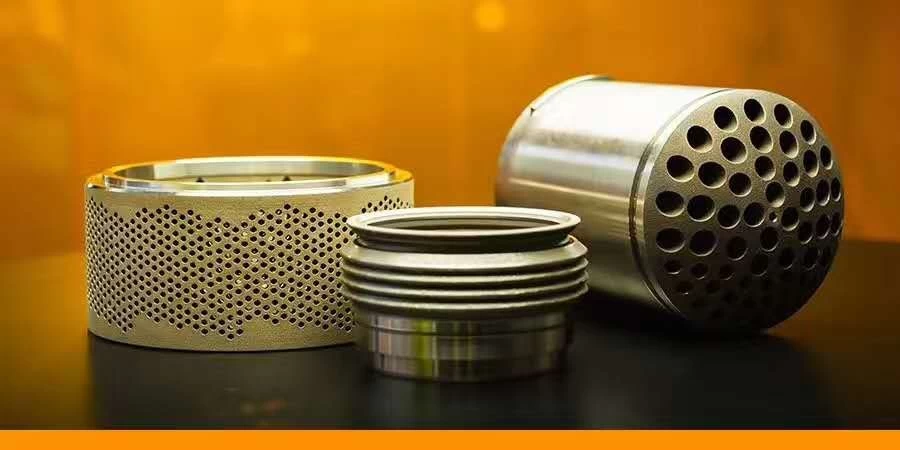 The era of 3D printing of valves has arrivedMetso has delivered the first batch of valves with 3D printed components from its Helsinki plant.These valves include 3D printed metal parts that enable them to operate in particularly demanding applications where rapid open and close cycles can be sustained without maintenance.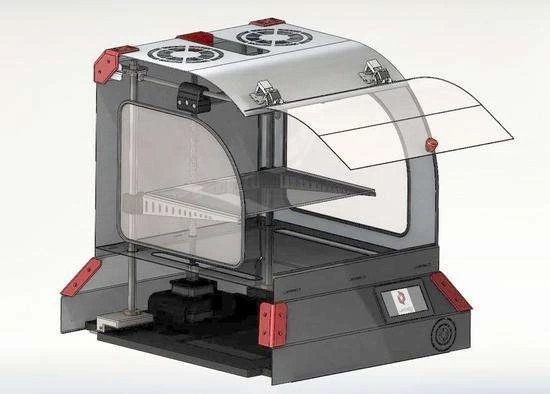 "We are at the forefront of using 3D printing in valve applications and have been testing the applicability of 3D printing technology to metal parts for several years."We have defined and produced several concepts in which 3D printed components can provide a higher level of valve performance than conventionally manufactured components," said Jukka Borgman, director of technology development."
The advantage of 3D printing is that it allows customers to have devices that can only implement new properties using 3D printing methods.For some products, the customer's key interest can be very fast delivery times, "said Jani Puroranta, chief digital officer of metso.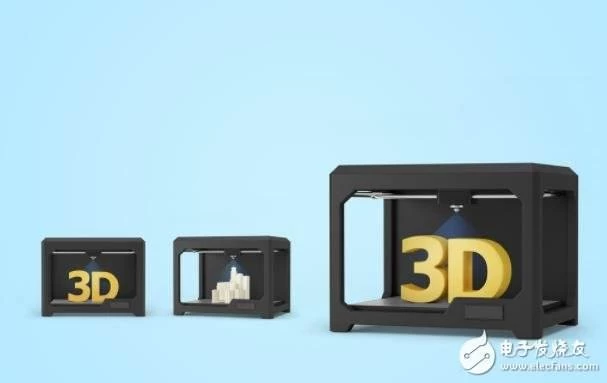 The investigation of 3D printed parts and related methods is part of metso's broader digital project.In addition to valve assembly production, metso is also using 3D printing to add tools for manufacturing parts for mineral consumables.